20,000 or 20 people - We will help you identify ways to keep your teams and stakeholders
functionally safer, instead of just ticking boxes.
Specialized for the Entertainment and Live Event Industry

Space to Make Your Own Discoveries
Peer-to-Peer Interaction & Support
Exercises with Real World Applications
Creating Frameworks with Broad Applications
Training in Planning & Analysis to Improve Safety, Operational Flexibility, Efficiency & Creativity
Empowering Your Teams to Make a Reasonable Safety Call at Anytime for Any Reason Based Upon the Circumstances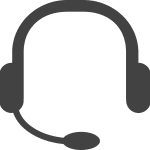 Whether you are just starting out or simply looking to add more tools to your toolkit, we offer training in many subject areas. Topics include Production Design, Lighting, Production Management, Stage Management, Show Calling, Producing, Budgeting, Drafting, 3D Modeling & Rendering,
Technical Direction, Rigging, and many more.

Emergencies are rarely one catastrophic circumstance. More commonly they are a series of cascading smaller failures. Emergency situations can spiral quickly into complex situations. Your emergency response should be clear. simple to understand, and well-rehearsed.
For that, you need a good grounding in Emergency Planning.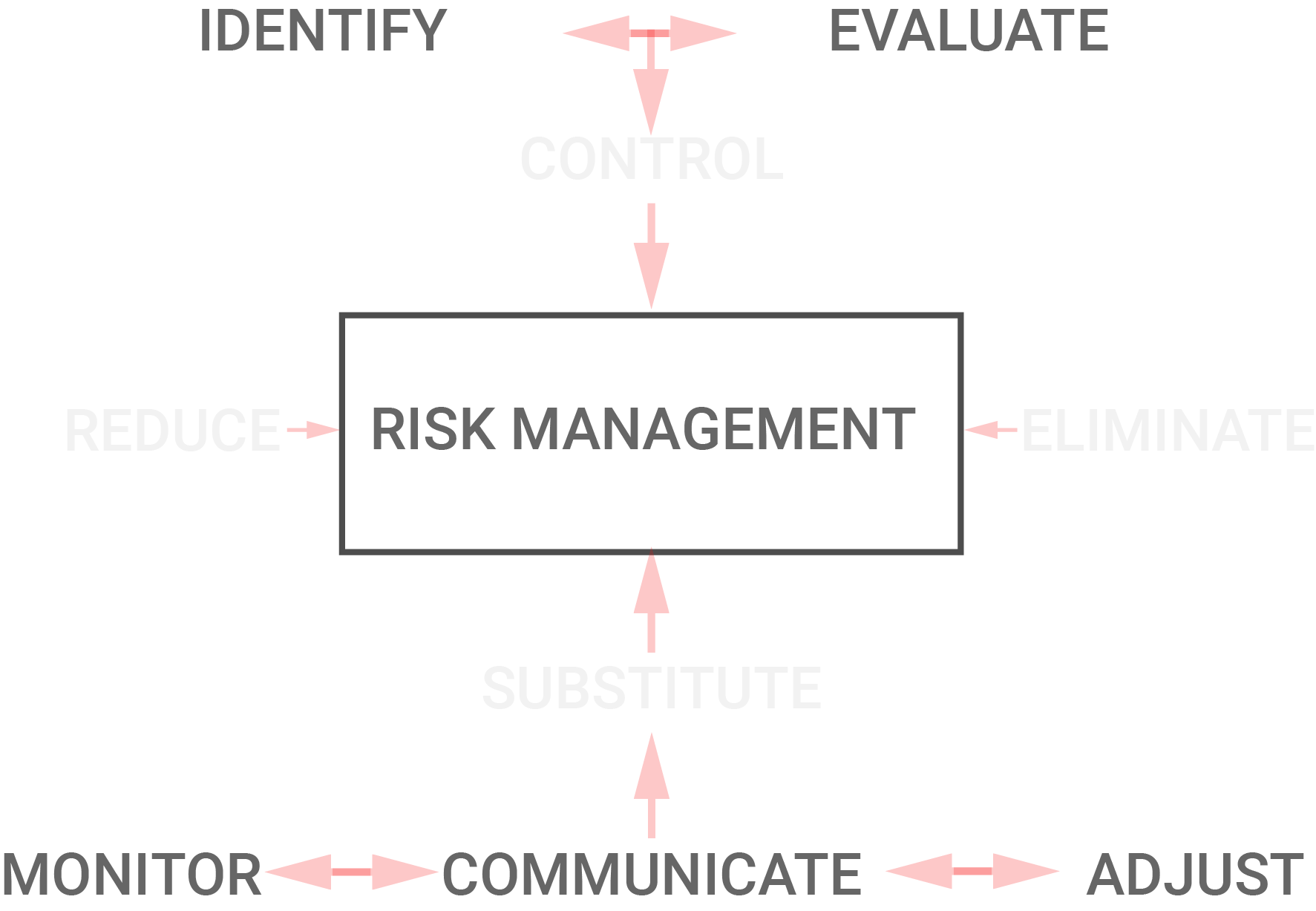 To reduce the hazards from reasonably foreseeable risks you need to implement a series of processes that manage and mitigate those risks. The basic principles on the surface seem pretty simple. What, Why, How, and When you apply those principles can be more challenging and that's where we come in.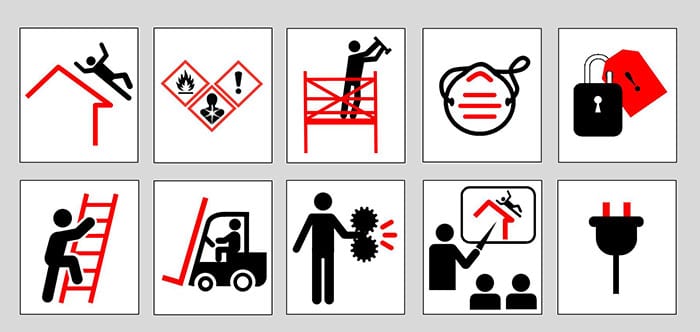 OSHA
We offer OSHA 10 & 30 Outreach Classes for General Industry and Construction. In addition, we offer those classes specifically focussed for the
Entertainment & Live Event Industry. These are not your average click and yawn online OSHA classes.
Our aim is for you to know how to be functionally safer in your circumstances.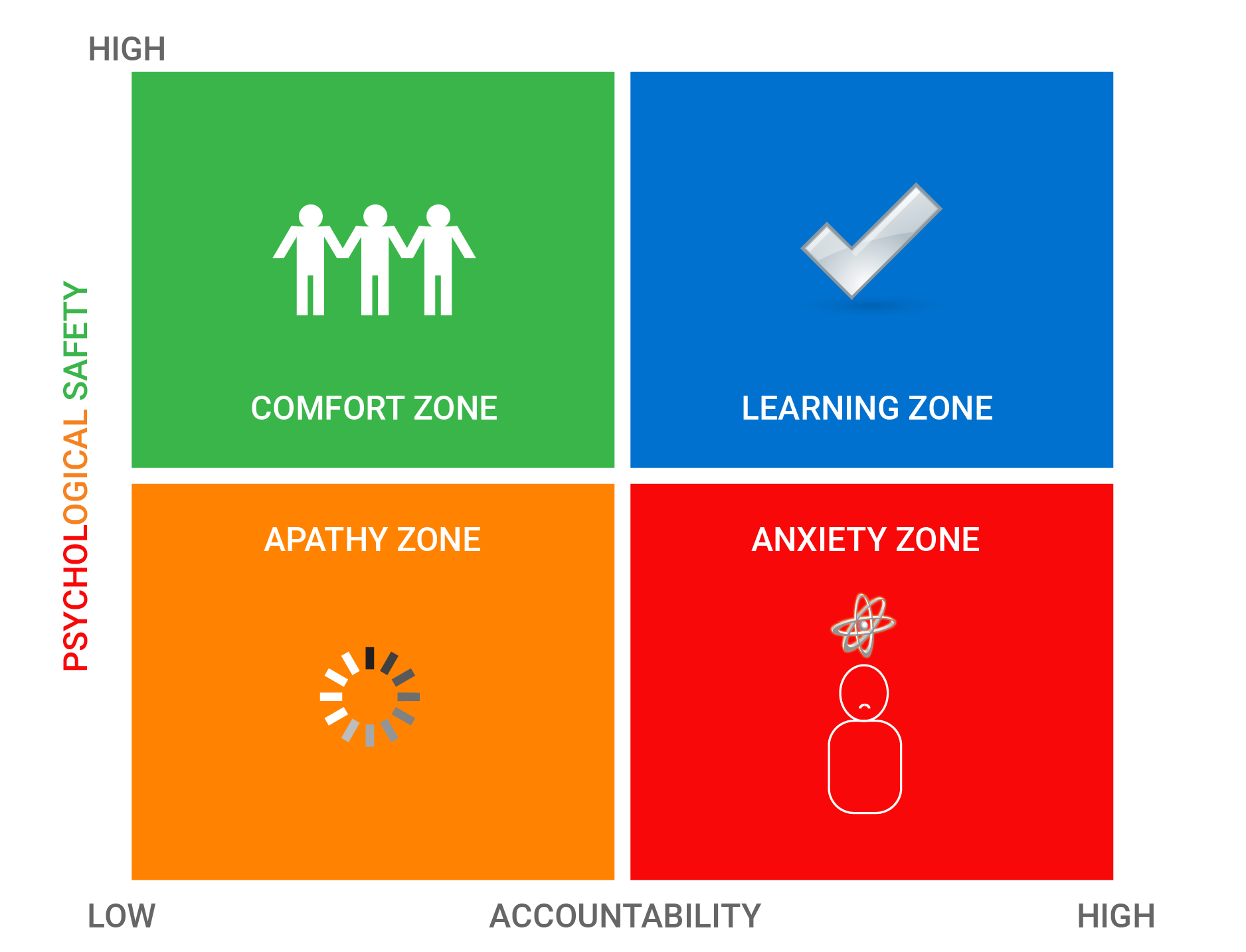 "Psychological safety is being able to show and employ one's self without fear of negative consequences of self-image, status, or career. It can be defined as a shared belief that the team is safe for interpersonal risk taking. In psychologically safe teams, team members feel accepted and respected." (Wikipedia)
We offer classes on reducing psychological hazards and improving psychological safety in the workplace. We cover subjects such as Bullying & Harassment, Impacts on Our BIPOC & LGBTQ Communities, Emotional Labor, Burnout, Fatigue, Suicide, and Cultural Change. Currently the Entertainment & Live Events Industry seems customized for poor mental health and with your help, we can change that.
If you are interested in training with us but don't see any dates for the class you interested in please contact us at training@lankeyandlimey.com or call 212-202-0421