Shaping a Safe Space for Creativity
Our approach to Production, Life Safety, and Training centers on the ability to be able to zoom between the macro & micro.  To be effective, you have to be able to pick up on the detail and maintain overall perspective.
We believe that effective safety training and risk management need to be at the heart of a comprehensive safety program, where people, their well being, and life safety come first.  A successful program must work in partnership with operational and organizational goals.
We focus on asking questions and listening; we put life safety at the heart at everything we do.  This is why all of our subject matter experts, training, and consulting staff have extensive event operational and production experience.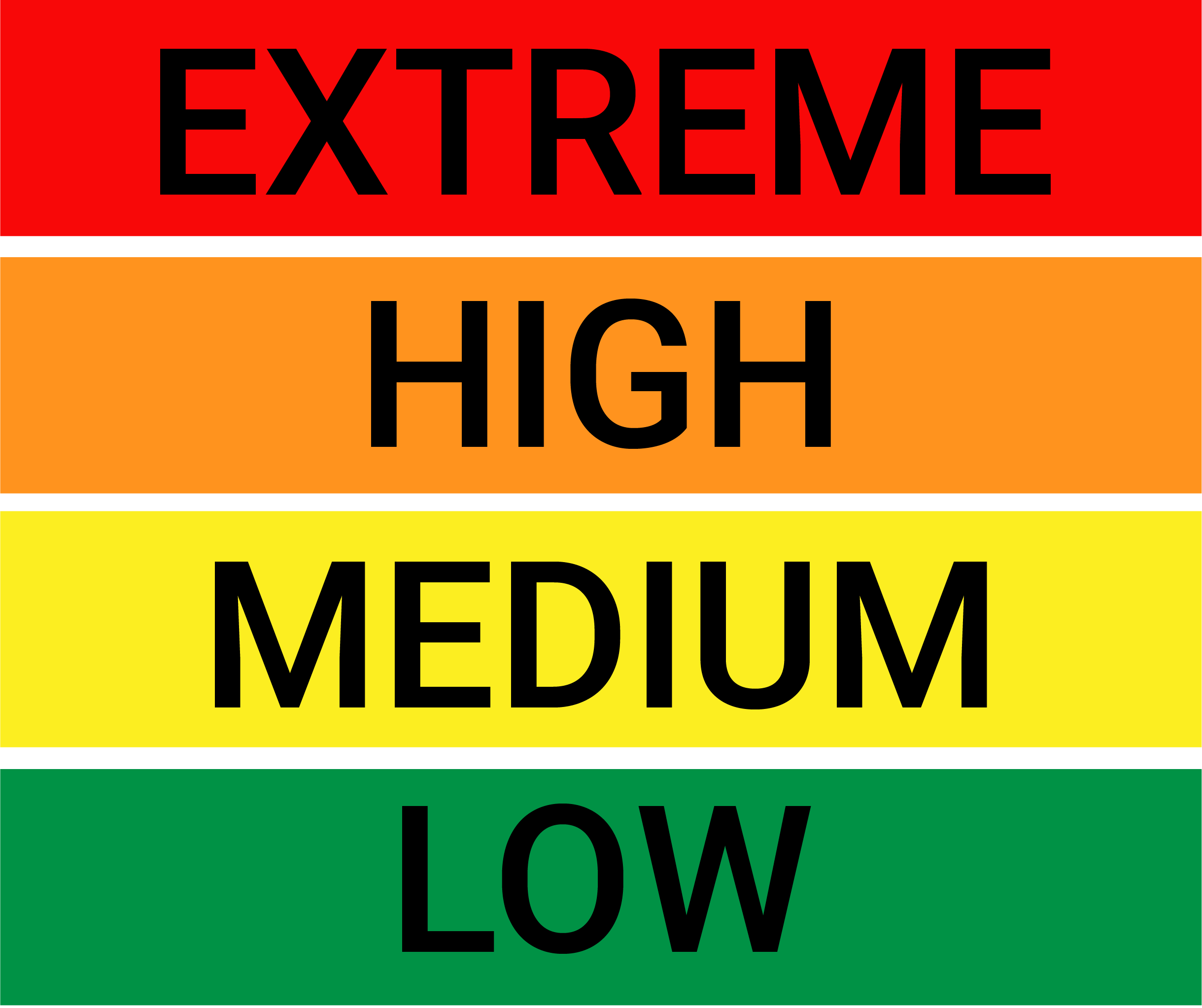 Risk Analysis
When we start discussing safety we often hear people say that, no event or worksite can be 100% safe and we agree. It would be disingenuous to imply otherwise. We should not be trying to protect against all risks. That is why a thorough analysis of the "reasonably foreseeable risks" present in your circumstances by experts is vital.
It is the cornerstone of any safety program.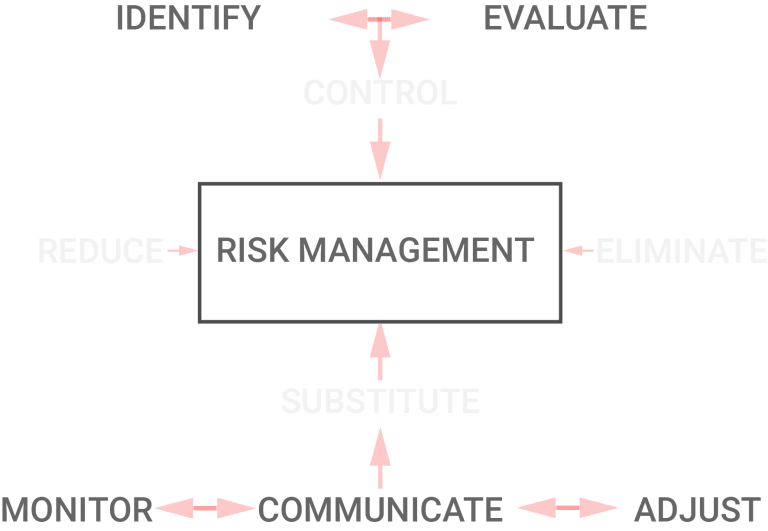 Now that we have identified the reasonably foreseeable risks, we need to do something about them. Any measures we take need to be measurable and repeatable, yet enhance the activities at the core of your project. Risk management includes many different processes - key among them, training, defining roles & responsibilities, and effective communication.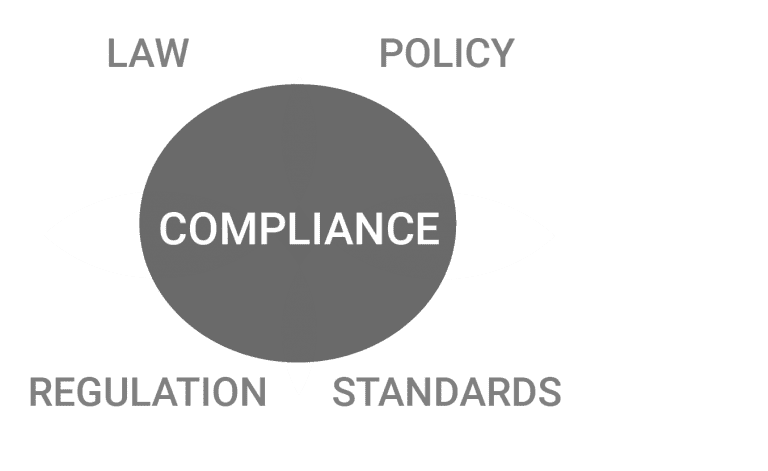 Many in the Entertainment and Live Event industry are simply not aware of the myriad of local, regional, and national codes, standards, and laws that apply to our industry. There is a misconception that our industry is somehow unique and that the regulation does not apply. The regulation is a set of minimums designed to protect people, often written after a serious incident or tragedy. Don't worry - we know what needs to be applied, when and how. We also know how to comply with the regulations and still have a successful event. Allow us to be your regulation resource.

Security is more than just bag searches and people with earpieces and radios. As with many things, rigorous planning & prevention are our most effective tools. Whether you have a high profile event with high level protectees or a small event that is operating below the radar, we will respond according to your circumstances. We have extensive experience in how production & security need to effectively co-exist. Whether we are working with your security team or bringing in our own, key provisions are measures that actually improve safety - not simply the "appearance" of security.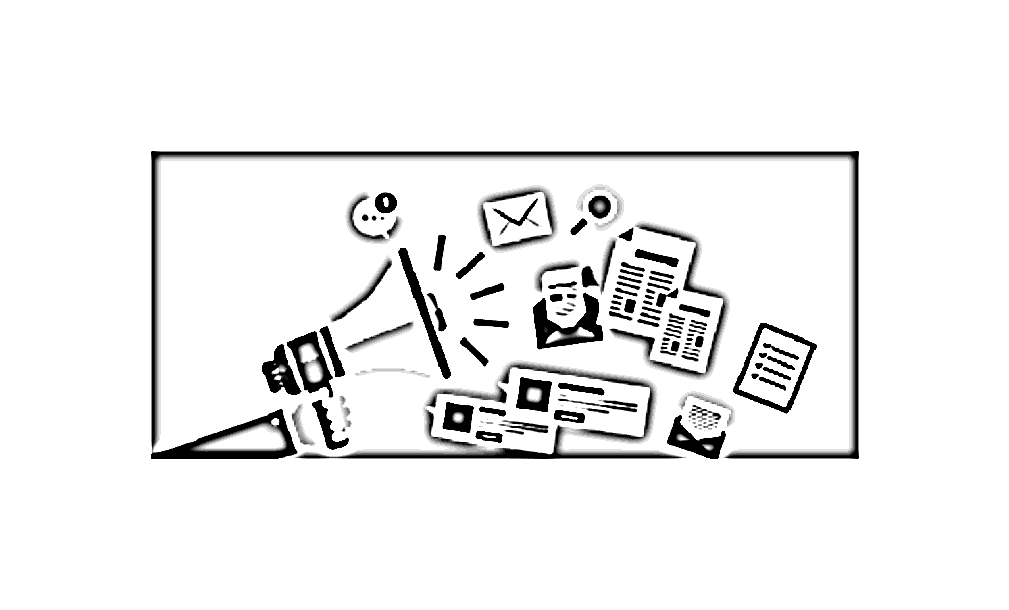 It is not seen as exciting or creative. Often, at best, it is seen as a necessary burden. Allow us to show you how effective documentation will improve life safety for everyone, communication, operational efficiency, and emergency responses.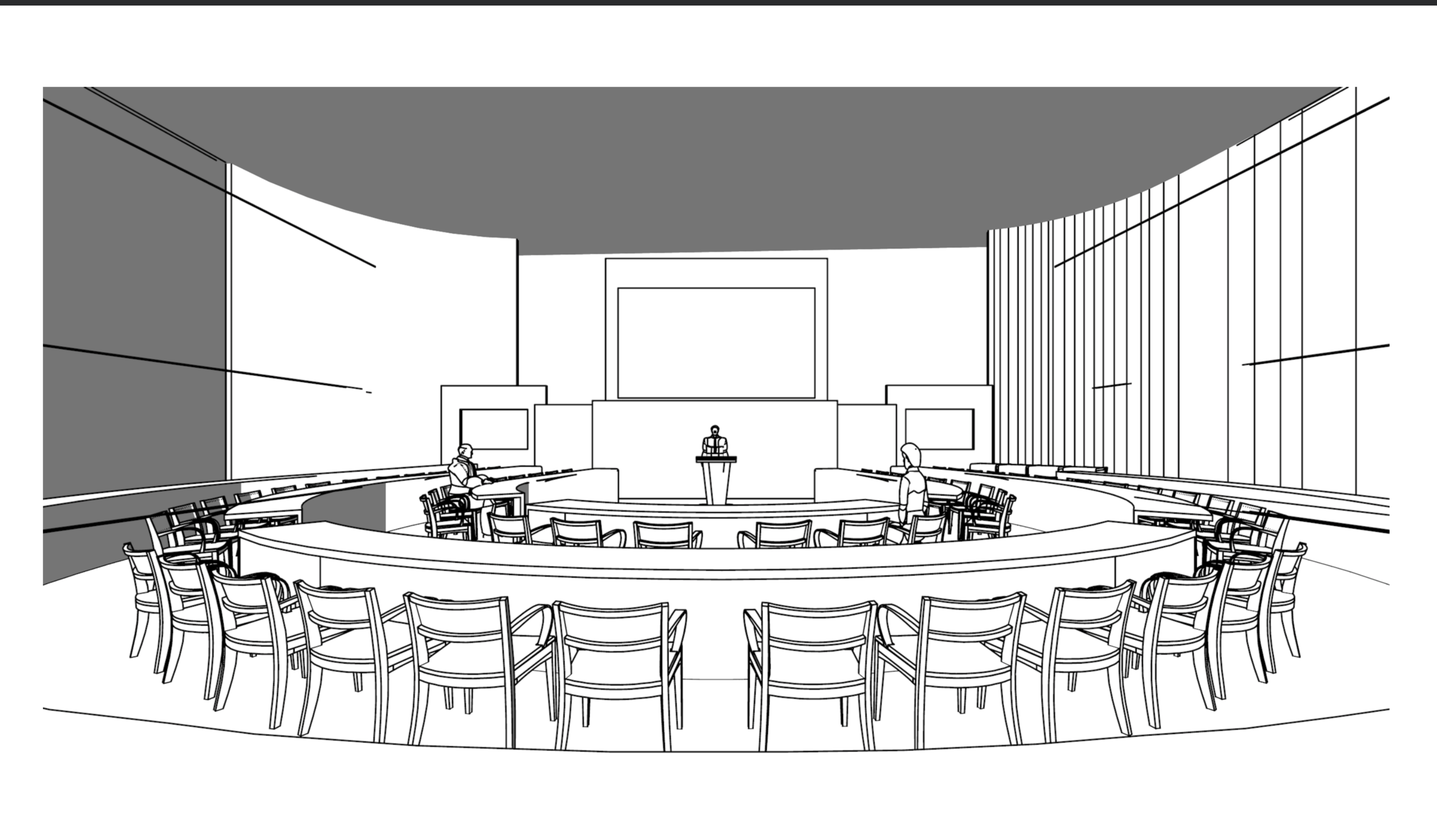 We have extensive experience in Venue and Event Design from a creative, technical, and logistical perspective. The design of your Event and/or Venue is the biggest safety tool we have in our tool box. In risk management we often talk about the hierarchy of controls. Elimination or substitution of a hazard are the most effective methods for reducing your risk exposure. Bring us in at the start of the process and it will save you a lot of time and added costs, and bring you peace of mind.